With the Geami WrapPak HV solution, your component rolls are shipped by the pallet. The system implementation comes with complete set up of the Geami WrapPak HV expander and includes employee training of system usage and demonstration of packaging techniques to maximize your benefits of GreenWrap.
Product benefits include:
Competitive price

Perfect for Electronics, carries no static charge

Rolls arrive in a compact, unexpanded configuration, which reduces inbound shipping costs

Cost reduction from improved productivity through faster wrapping

Box sizes are often reduced

Less storage space needed in your facility due to its small footprint

Green packaging, eliminating plastic bubble, air pouches, foam and packing peanuts.
Die Cut Roll Specifications: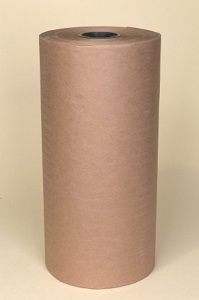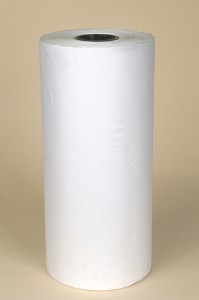 Paper Type
Virgin Kraft Die Cut Paper
Paper Color
White
Brown
Roll Width
(Unexpanded Die Cut)
20 inches
20 inches
Roll Width
(Expanded Die Cut)
14 inches
14 inches
Unexpanded Roll Length
1,000 feet
1,000 feet
Expanded Roll Yield
1,680 feet
1,680 feet
Roll Weight
28 pounds
28 pounds
Interleaf Roll Specifications: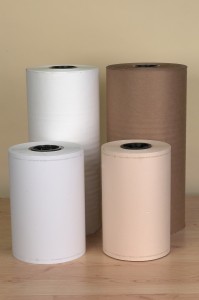 Name
W

hite Tissue 15#

Color
White
Roll Width
12 inches
Roll Length
3,360 feet

Roll Weight

18 pounds

Electric Expander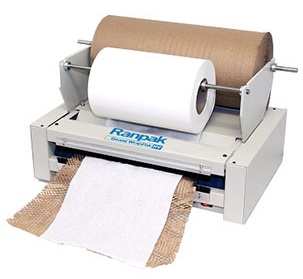 Designed for heavy duty uninterrupted use
Foot pedal switch for maximum productivity
Adjustable output speed
| | |
| --- | --- |
| Width | 28 inches |
| Depth | 20 inches |
| Height | 17 inches |
| Energy Consumption | Less than a 60 watt light bulb (120V) |
Standard Material Shipping Configurations:
Paper Selection
Geami WrapPak HV 20 inch Die Cut
Full Skid:
Skid Configuration

40 or 80 Die Cut rolls/Pallet


+


20, 40 or 80 Interleaf rolls/Pallet

GreenWrap Yield
67,200 linear feet
Comparable to
120 rolls of 12 inch tall, 750 foot long rolls of bubble packaging