Most of the items
we sell are
Made in USA.
Please support
our economy
and try to buy
American Made
products.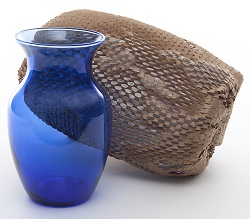 Earth friendly alternative to messy Packing Peanuts, expensive
Bubble & Foam or Air Pouch Systems.
Save space, time, money and the environment.
Green Friendly Sustainable Packaging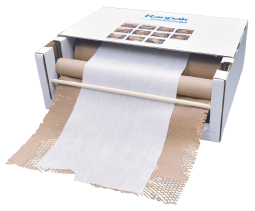 NEW Improved!
Geami WrapPak® EX
Convenient dispenser box saves space and protects your shipments with an Earth Friendly
bubble alternative.

ExBox, GreenWrap, Geami, Ranpak WrapPak HV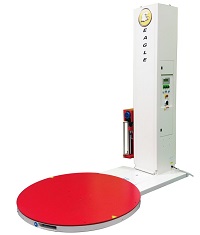 Eagle Semi-Automatic
Stretch Wrap Machines

1000A, 1000B, 2000A, 2000B, 2000BE, 2000EB, 2000EBT, 2000BWS, 2000BHS, 2000F, 2300B, R2B2 Robotic
Eagle Stretch Wrappers
Economical, Reliable & Assembled in the US. Eagle Stretch wrappers come with a ramp and a 3 year parts warranty!

Machine Grade Stretch Film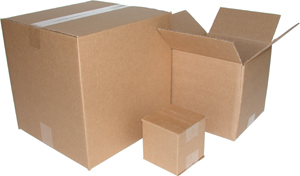 Over 1,400 Stock Box sizes in stock
for immediate shipment!

Custom Box Printing & Design
Single, Double & Triple Wall.

Point of Purchase Displays,
Trays, Dividers, Partitions.
You name it, we've done it!

Stock Boxes
Machine Grade Stretch Wrap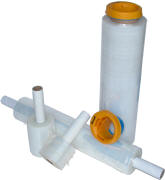 Hand Grade Stretch Wrap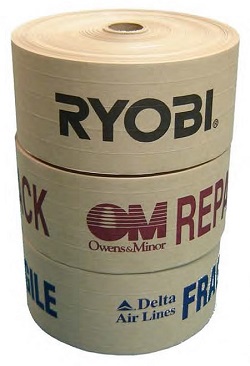 Custom Printed Tape